Social, Family, and Historical Relationships
---
History of: Booher, Leah Vorees
Family and Social Relationships of: Booher, Leah Vorees
Ancestor and descendent family tree of: Booher, Leah Vorees

Paternal Grandfather: Booher, George Washington - M 1860/08/18
Paternal Grandmother: Choate, Frelia Clementine - F 1868/05/30
Father: Booher, Wellington Virgil - M 1898/03/10

Mother: Ewing, Mary (Booher) - F 1905/11/06
Maternal Grandfather: Ewing, Robert Matthew - M 1859/09/14
Maternal Grandmother: Bagby, Mary (Ewing) "Mollie" - F 1861/--/--

Date of birth: 1934/10/30
Place of birth: Augusta, Bracken, KY

Date of death: 2004/07/08
Cause of death: Akron, Summit, Ohio
Place of death: Akron, Summit, Ohio
Place interred: Akron, Ohio

Primary profession or occupation:
Clerk at Goodrich, Akron


Important dates:
Notes:
               
 Leah was one of the most generous people.  She had so little money as a child  
but when she was about 14-1/2 she bought a pretty watch band for her older  
sister's birthday, even though she couldn't afford a watch for herself.  After 
her husband died she never wanted to live; however, she outlived him by  15 
years.  She often said she wanted to hurry up and go to heaven to be with  
Harold and her beloved dog Jeep, so named because she was born in the back  
seat of a Jeep.  Leah was loud & loving & had beautiful black eyes & wavy hair
  

Physical Characteristics:
Contacts:
Pictures and videos: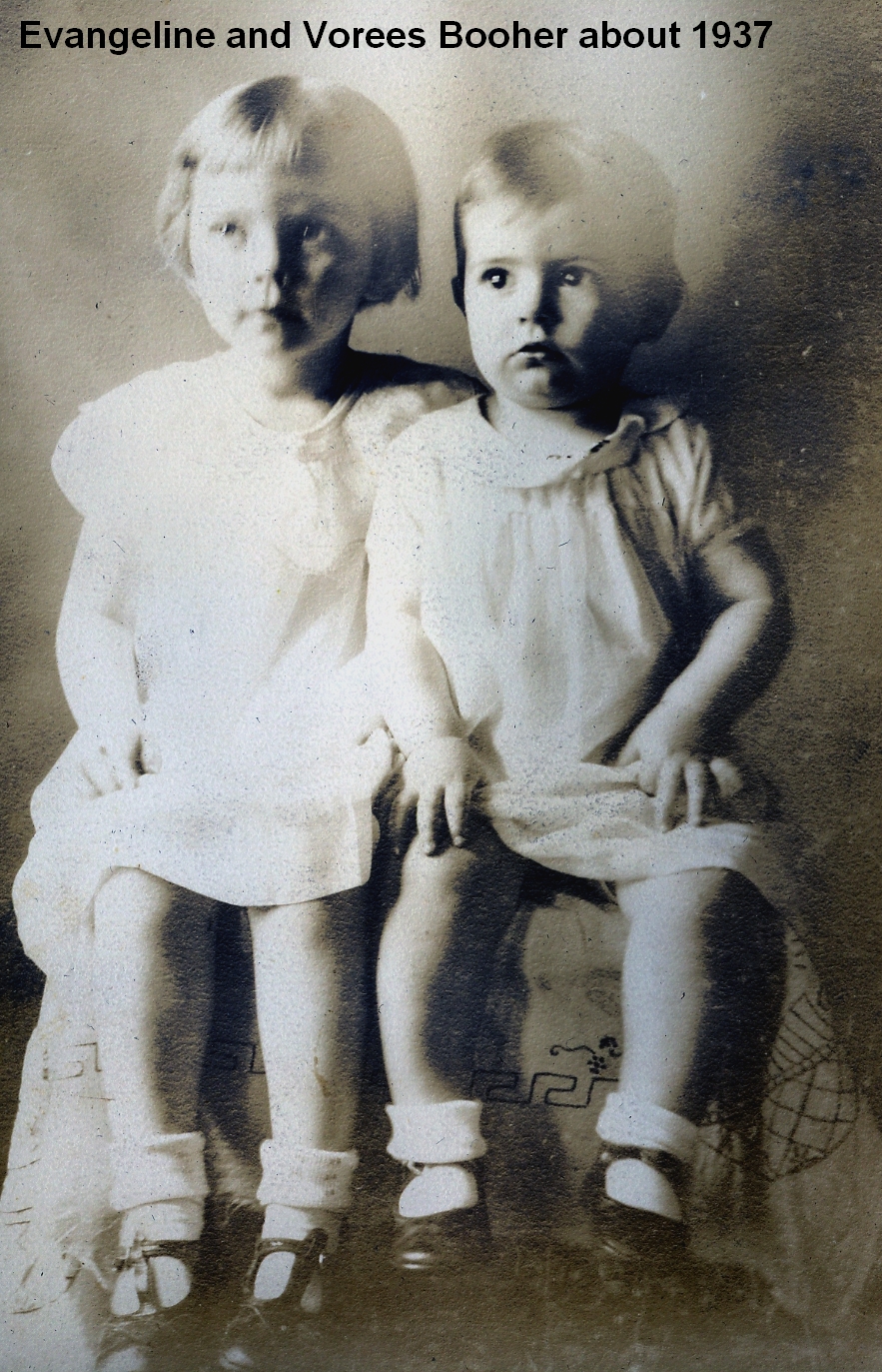 Vangie and Vorees about 1937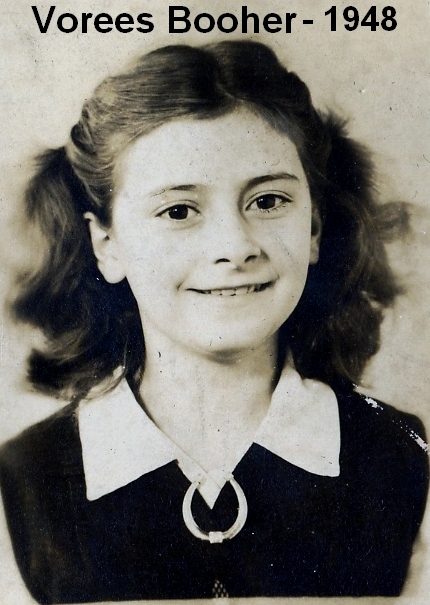 Vorees
Sounds:
006S
---
Please use the email address below to send me corrections or additions for this page. I will add it when I have time and regenerate new web pages.

Duane Bristow (duane@kyphilom.com)
Please send comments.
---
Last revised 2012/07/25.