Duane's Computer Art
Cattails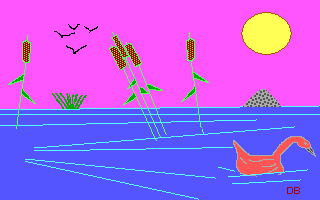 Drawings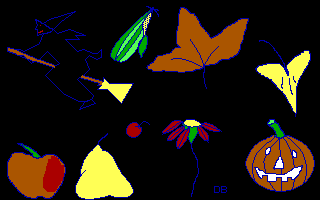 Palms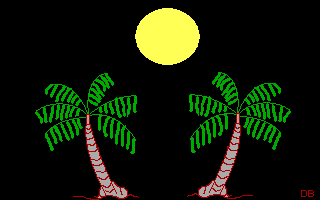 Wall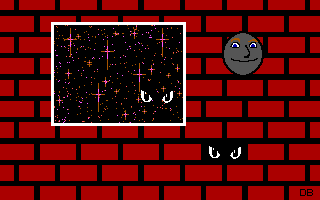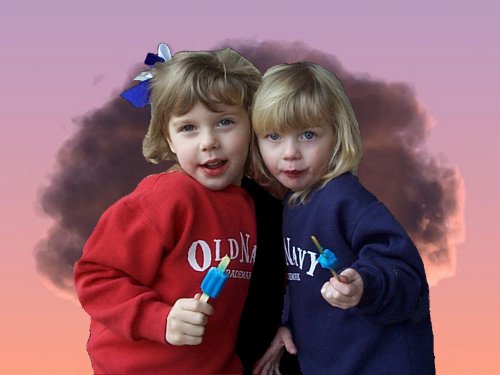 Sisters
By Duane Bristow - 1998

Paint Shop Pro #2
By Duane Bristow - 1998
Indian - a drawing by Russell Flowers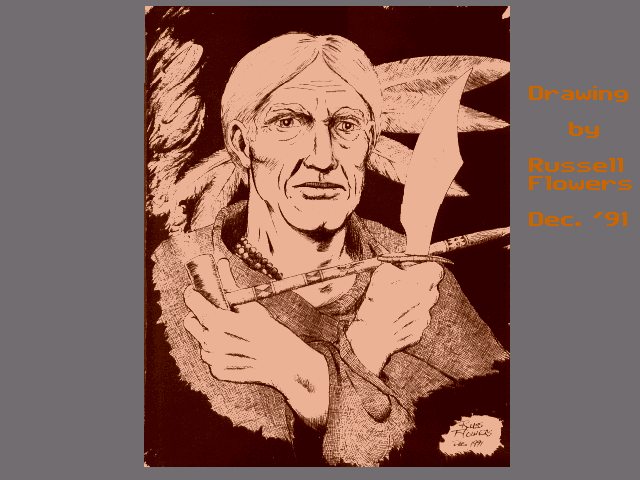 The Art Gallery - more drawings by Russell Flowers.
---
Back to Life Page
Visit our Fractals Page
---
---
Last revised February 24, 1999.
URL: http://www.kyphilom.com/duane/compart.html
Go to Top Menu..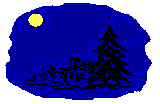 ..of Duane & Eva's Old Kentucky Home Page
Duane Bristow (oldky@kyphilom.com)
Please send comments.
All contents copyright (C) 1998, Duane Bristow. All rights reserved.