---
| Family| Previous Page| --LIFE-- TOUR| Next Page| Forestry|
---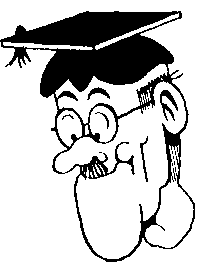 Duane's View of Life
Life is what happens to you while you are making other plans.

Duane and Eva's Old Kentucky Book Store
We've selected books in philosophy that we think will appeal to our visitors.

Recent Science Stories from CNN News.
---
Philosophy Taglines - a little philosophy humor
---
Life consists of:
One's relationship with nature:
Forests
Water
Gardens
See Eva's Flowers from outside our house in the summer of 1996.
640 X 1200 jpg image - 232k
Farming
Life
---
One's relationship with people:
---
Recreation and Education:
---
Creation:
Computers

Photography
Writing

Philosophy
---
Philosophy Links on the Net
Jump back to Life.
---
---
Last revised November 13, 1999.
URL: http://www.kyphilom.com/duane/duanephl.html
Go to Top Menu..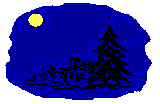 ..of Duane & Eva's Old Kentucky Home Page


Duane Bristow (oldky@kyphilom.com)

Please send comments.
All contents copyright (C) 1995, Duane Bristow. All rights reserved.