---
| Comments| Previous Page| COMMUNITY TOUR| Next Page| Who|
---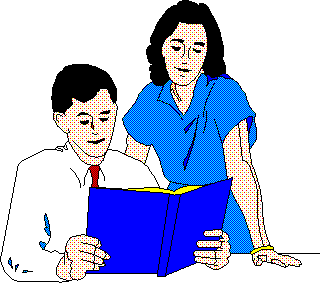 Duane and Eva's Old Kentucky Book Store
We've selected books about the aims and objectives of education that we think will appeal to our visitors.


Recent Education Stories from CNN News.
---
When my son was in the 7th grade and the KERA (Kentucky Education Reform Act) had just passed the state legislature, I realized that he was getting a less than adequate education. As a result I spent most of my spare time in the next two years applying my systems analysis skills to analyzing the local school system. I produced about 75 pages of reports. I gave copies of many of these reports to local school officials, parents, and citizens. I mailed copies of the entire set to each member of the State School Board and to the office of the Kentucky Education Commissioner. I got very little response locally and no response at the state level. I am making the entire set of papers available here.
Table of Contents
---
---
Attached Papers
---
---
---
Jump back to top
Return to Family Page
---
---
Last revised February 2, 2000.
URL: http://www.webcom.com/duane/educ/educindx.html
Go to Top Menu..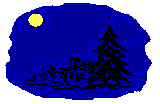 ..of Duane & Eva's Old Kentucky Home Page

Duane Bristow (oldky@webcom.com)

All contents copyright (C) 1995, Duane Bristow. All rights reserved.