---
| For Sale| Previous Page| -FAMILY- TOUR| Next Page| Tobacco|
---
---
Our farm has been in the family since the second world war. We own 650 acres which is a little over a square mile. Actually the farm is about 1/3 to 1/2 mile wide by 2 1/2 to 3 miles long. We have about 450 acres of appalachian hardwood timber and about 200 acres of pasture and cropland.

We have about one hundred beef cows and sell about 80 calves every year. Our cattle breeding herd is mixed with herefords, angus, charolais, and other breeds. Our forest contains oaks, maples, white ash, black gum, beech, hickory, yellow poplar, red cedar and many other species. We grow pasture, hay, and burley tobacco. In the past we have grown corn, pigs, honey, peppers, molasses, green beans, and strawberries. We have sold logs, fence posts, barn poles, walnuts, and firewood from our woodland.
---
Below are some pictures:
David and Chris Bristow and our old farm truck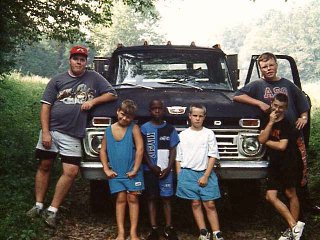 and Cruz Jennings and friends.
---
Our farm is a place of rippling streams with placid pools, sun splashed woods, and rolling hills in a peaceful valley surrounded by colorful mountains. Red tailed hawks soar in the mid-morning updrafts above mountain hollows. Herons catch minnows from the creek banks. Herds of deer graze peacefully in the evening twilight. Fresh water gushes from limestone caverns. We have rabbits, foxes, skunks, raccoons, possums, wild ducks, grouse, quail, and countless other species of wildlife.
---
One of the creeks on the farm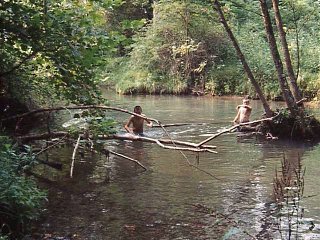 ---
The farm in spring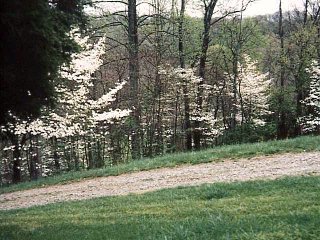 ---
Drilling for Oil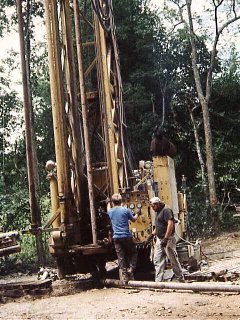 ---
Wild Flowers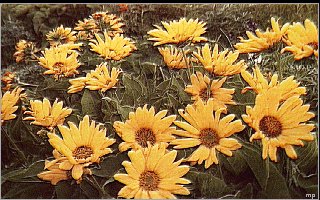 ---
Corn we grew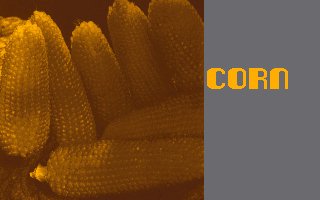 ---
After frost we sometimes take our old truck through the fields and into the woods gathering pumpkins, gourds, apples, pears, wild grapes, persimmons, hickory nuts, walnuts, and passion flower fruit.
---
Edible mushrooms found in our woods in spring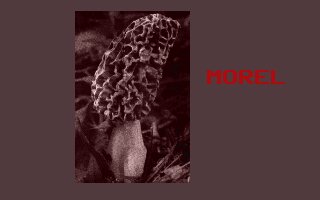 ---
Autumn produce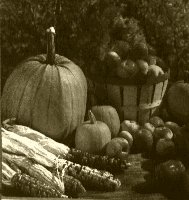 ---
Some of our pigs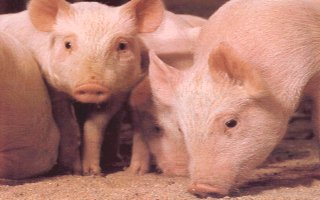 ---
Our cattle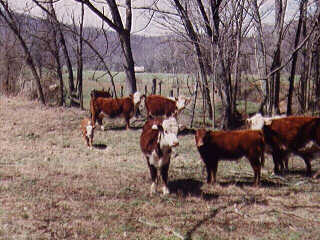 ---
Growing tobacco in Kentucky and more farm pictures.
Buying and selling cattle in southern Kentucky near Tennessee
---
Jump back to top of document.
---
---
Last revised October 23, 2003.
URL: http://www.kyphilom.com/duane/farm.html
Go to Top Menu..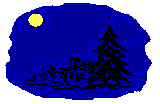 ..of Duane & Eva's Old Kentucky Home Page

Duane Bristow (oldky@kyphilom.com)

All contents copyright (C) 1995, Duane Bristow. All rights reserved.