---
| Previous Page| SURFING- TOUR| Next Page|
---
Kentucky and Tennessee WWW Sites

Duane and Eva's Old Kentucky Book Store
We've selected books about Kentucky that we think will appeal to our visitors.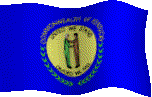 ---
---
Jump back to surfing.
---
---
Last revised December 21, 1999.
URL: http://www.kyphilom.com/duane/kentucky.html
Go to Top Menu..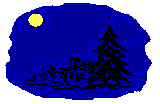 ..of Duane & Eva's Old Kentucky Home Page

Duane Bristow (oldky@kyphilom.com)

All contents copyright (C) 1996, Duane Bristow. All rights reserved.