---
Old Pictures
Here are some old pictures we found for those of our web visitors who are interested in this kind of thing.

Also see Old Photos of Jackson and Breathitt County Kentucky and Hazard Kentucky & Perry County: A Photographic History

Guardian Angel
---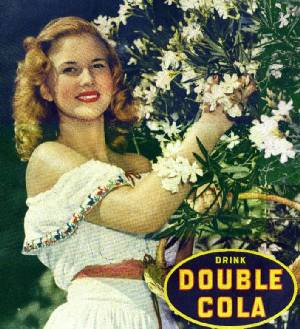 Spring

This is one of a set of four pictures from a 1950 calendar, one for each of the four seasons. We will try to add the other three to this page soon.
---
Ads from "Progressive Farmer" magazine - December 1954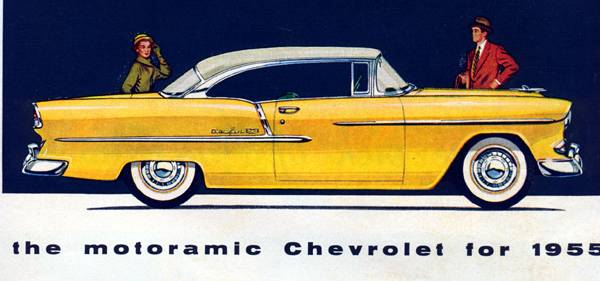 '55 Chevy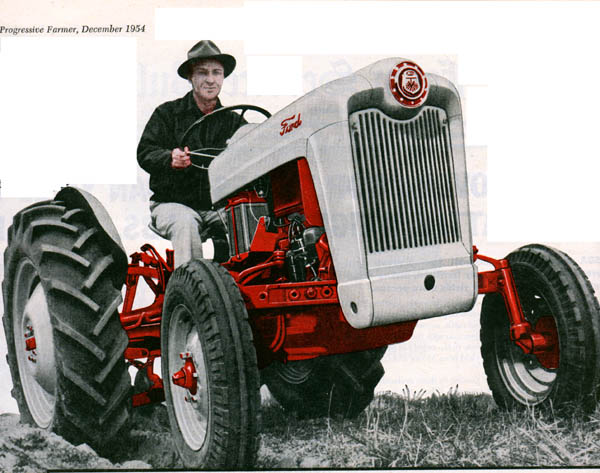 '55 Ford Tractor
Christmas Toys 1954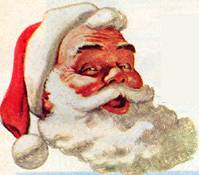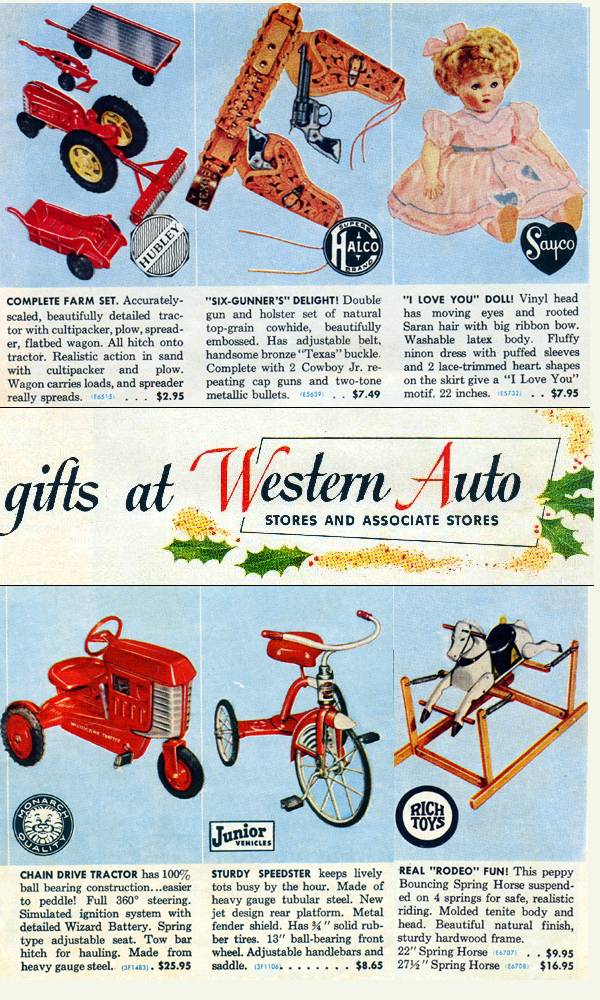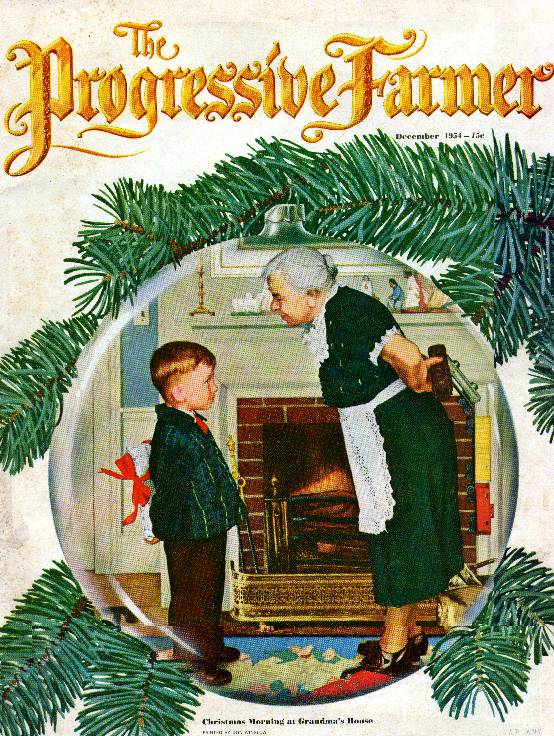 Christmas Morning at Grandma's House
---
See our mystery picture - babies in a shoe
and World War II Posters
Look on this page for more old pictures to be added later.
---
Click here to send your comments.
We will add the most interesting comments we receive to this page.
---
Your pictures brought back great memories of my childhood in Nelson County ,Ky. I was born in 1952, lived on a 250 acre farm and remember looking at that Western Auto ad and wishing for the doll! Thanks for a great site.

Sender: JARD98@aol.com
---
Liked the pictures that you have on the web. Job well done!!! We have forgotten how things have changed over the years.

Thanks..

Sender: HBG1@aloha.net
---
---
Last revised June 13, 2000.
URL: http://www.kyphilom.com/duane/oldpics.html
Go to Top Menu..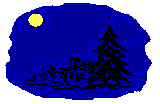 ..of Duane & Eva's Old Kentucky Home Page


Duane Bristow (oldky@kyphilom.com)

Please send comments.
All contents copyright (C) 1997, Duane Bristow. All rights reserved.