---
| Previous Page| WELCOME- TOUR| Next Page|
---
Web Reviewers Welcome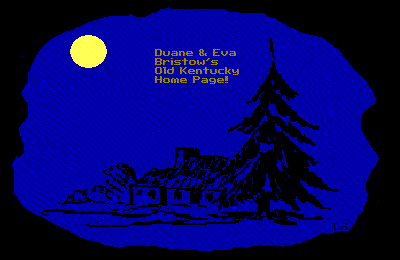 Welcome, or Top Menu

Duane and Eva's Old Kentucky Home Page on the
World Wide Web is the personal Home Page of
Duane and Eva Bristow of Albany, Kentucky.

We think it is well designed both aesthetically
and from a utilitarian point of view. We intend
for this site to contain mostly original content
and links to other places of interest on the web.
It will be a living site always changing to reflect
our lives and with something of interest to everyone.

It is about life, philosophy, forestry, computer
programming, farming, land management, and creative
processes in South Central Kentucky.

You will find here history, original art,
family pages, writing, humor, and community
information about our area in southern Kentucky
and northern Tennessee.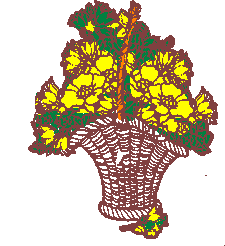 Visitors' descriptions of our site
From NetSurfer Digest

Duane and Eva's Old Kentucky Home Page combines
high-tech art with homespun humor. The result is an
amusing, unusually creative site.

From Net Guide

irac@interactive.net

thought provoking and enjoyable. Your political
and philosophical opinions show that you're a
thinking individual, devoid of the usual annoying
dogmatism that often prevails on the WWW.

graysoncscd@texoma.com

it will be a blast to return in the future to
let my children read about you.

Pete Zavorskas pete606@cris.com

I think you have THE best site on the Internet...

motjuste@ix.netcom.com

quite a living, breathing, family history.
I think your motivation for doing all that is cool.

wl967@freenet.victoria.bc.ca

I've been using your DOS screen saver with the
quotes.... we've been having some laughs with it.
I also downloaded your CTF maps... amazing! I wouldn't
have the patience to do that.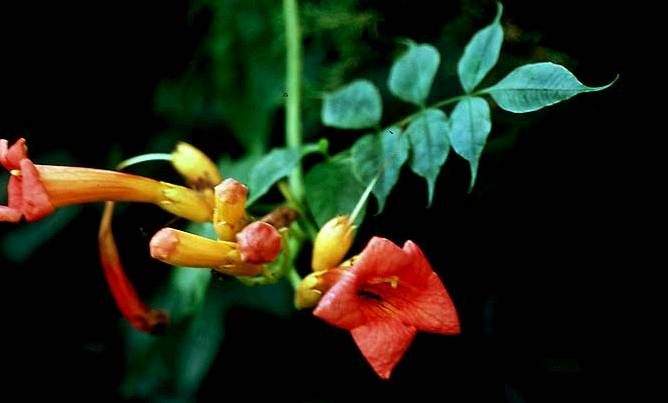 Take a look at the subject index - Index

We are particularly proud of these:
---
The site also includes:
---
Comments from other Webmasters
From: Agriculture essays & info -- Musetta Giles
Virtual Living on the Internet leads into a large site belonging to Duane Bristow, a Kentucky farmer/philosopher -- this one takes time, but it's worth it.
From: Tony Curtis HomePage!
...for you oldtimers, or young 'uns who want a piece of cool advertizing history try the Burma Shave connection. Guaranteed to put a smile on your face.
From: Farms Around the World
Bristow Farm - Huge family farm, southern KY, timber, cattle, tobacco, local and family info.
From: Bell's Crossroads
Duane Bristow and Eva Harlan's superb site - a rich storehouse of information and insight on forestry, computers, the web, and much much more! Visit them now...
From: Living Home
Has the derby put you in mind of Kentucky real estate?

"Our farm is a place of rippling streams with placid pools, sun splashed woods, and rolling hills in a peaceful valley surrounded by colorful mountains. Red tailed hawks soar in the mid-morning updrafts above mountain hollows. Herons catch minnows from the creek banks. Herds of deer graze peacefully in the evening twilight. Fresh water gushes from limestone caverns. We have rabbits, foxes, skunks, raccoons, possums, wild ducks, grouse, quail, and countless other species of wildlife."
From: IRED
650 acre beef cattle, tobacco, and timber farm, Albany, KY
This for sale by owner farm is just the beginning of a captivating tour of the owners' wealth of interests and generosity of spirit. This site is as complex and perhaps more diverse than IRED itself.
Duane's and Eva's Old Kentucky Home
We had so much fun on the farm we just had to visit the house as well.
From: Inside Our Heads
Duane and Eva Bristow's Old Kentucky Home Page
A fascinating website, with everything from essays on philosophy through thoughts on the value and uses of computers to forestry in Kentucky.
From: Winky's World
...One of my favorite places to go and unwind is Lake Cumberland and if you've never seen it...you gotta...
From: Log Cabin Chronicles
Duane Bristow
You must visit Duane and Eva at the old Kentucky homestead. It's a trip, as they say.
---
Jump back to the top.
---
---
Last revised November 14, 1999.
URL: http://www.kyphilom.com/duane/review.html
Go to Top Menu..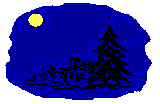 ..of Duane & Eva's Old Kentucky Home Page


Duane Bristow (oldky@kyphilom.com)

Please send comments.
All contents copyright (C) 1995, Duane Bristow. All rights reserved.