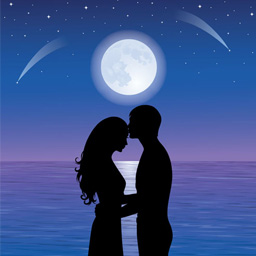 By Woodsman

A detailed Table of Contents
DVD Entry
Introduction
In 2010, when I had reached the age of about 63, I decided that I had enough life experience and I had little enough life left that it was time for me to begin writing. So my writings are now made available as ebooks under the author name, Roie Philom, and as a web site. But the most complete versions are available to family and friends who are interested as a flash drive called "Start" and as a portable hard disk drive called "Legacy". After my time in this world has passed, then if anyone finds themselves reading my words, I will to a small extent come alive again in that person's mind.
Contents:
Developing a Life Plan - A person's approach to his life.
Humans and their Future - by Duane Bristow
School - by Duane Bristow
Jack of Many Trades - my Life
Duane Bristow's Life Book
History and Science and Philosophy
Essays and thoughts about history and science and philosophy developed over the last forty years.
Monitor and Control - How our government does it!
Diet and Health - research by Duane Bristow including sugars, carbs, gluten, fatty acids, and cholestrol.
This is It! as is This
Humor, Puzzles, Games, and Mind Teasers
Stories, legal cases collected by a judge, and other humor collected over the last twenty five years as well as some mental puzzles.
Poetry
Original poems and favorite poetry from the public domain.
Photography - my world.
Photography - my family
Forestry and Accounting
Essays and thoughts about forestry developed over the last forty years and an introduction to double entry bookkeeping.
Ripples in the Force - A Fantasy
Roie Philom's fantasy about cruising timber and finding a secluded retreat and how life could be. This book contains sex, violence, fantasy, history, computer programming, philosophy and forest mensuration among a few other things. If you don't want to read about any of these things then please don't read it. Otherwise enjoy!
Striking at the Root of Evil - a call for reform of political campaigns and the influence of money on government.
----------------------------------------------------------
The Wild Riders of the First Kentucky Cavalry
written in 1894 by Eastham Tarrant and now in the public domain. This is a historical account of a cavalry unit in the Civil War written by the members of the unit about 30 years after the end of the war.
------------------Games------------------------------------

Go
The oriental board game of strategically placing stones.
Stratego Setups
Basic piece setups for the board game of stratego.
Stratego Strategy
How to play stratego wisely.

----------------------------------------------------------
Twitter and Tweets
Found on the Internet


Pages on web site
Sculpture of Ancient Greece


Venus of Cyrene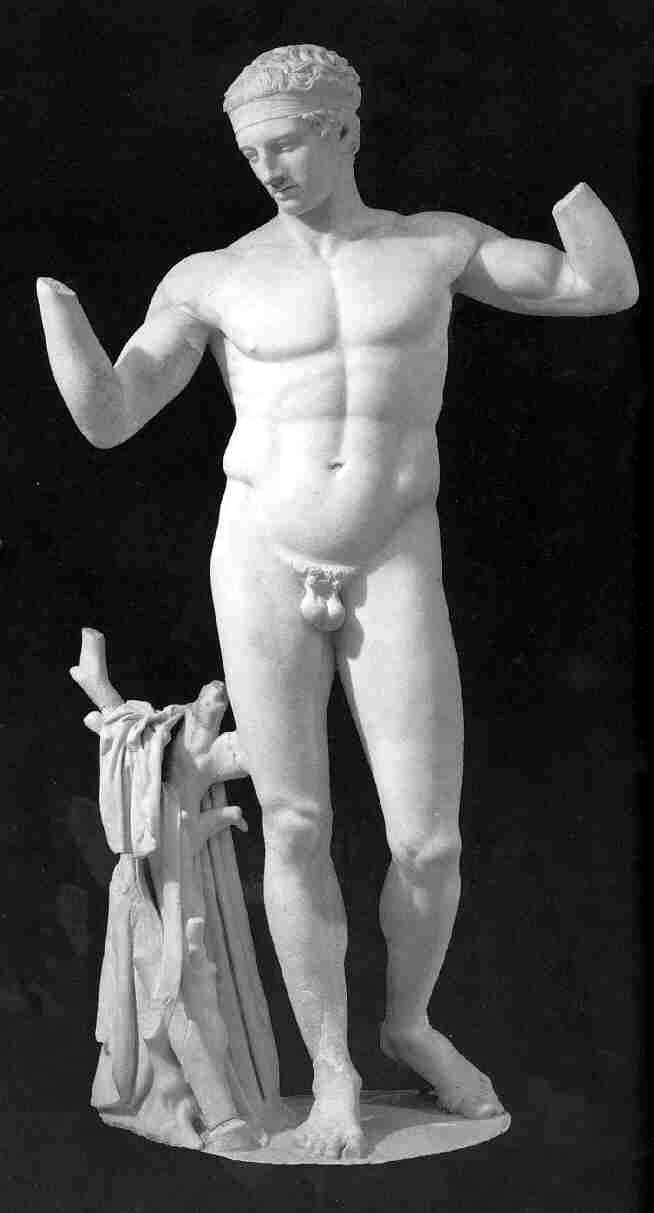 Diadumeno
---
Last revised September 2016.
URL: http://www.kyphilom.com/www/sm/sm.htm
Please send comments.
All contents copyright (C) 2011, Duane Bristow. All rights reserved.