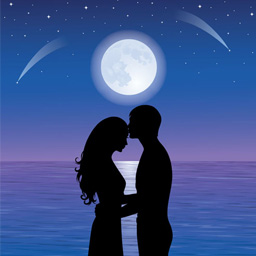 By Woodsman

DVD Entry
Introduction
In 2010, when I had reached the age of about 63, I decided that I had enough life experience and I had little enough life left that it was time for me to begin writing. So my writings are now made available as ebooks under the author name, Roie Philom, and as a web site. But the most complete versions are available to family and friends who are interested as a flash drive called "Start" and as a portable hard disk drive called "Legacy". After my time in this world has passed, then if anyone finds themselves reading my words, I will to a small extent come alive again in that person's mind.
Contents:
Pages on web site
Sculpture of Ancient Greece


Venus of Cyrene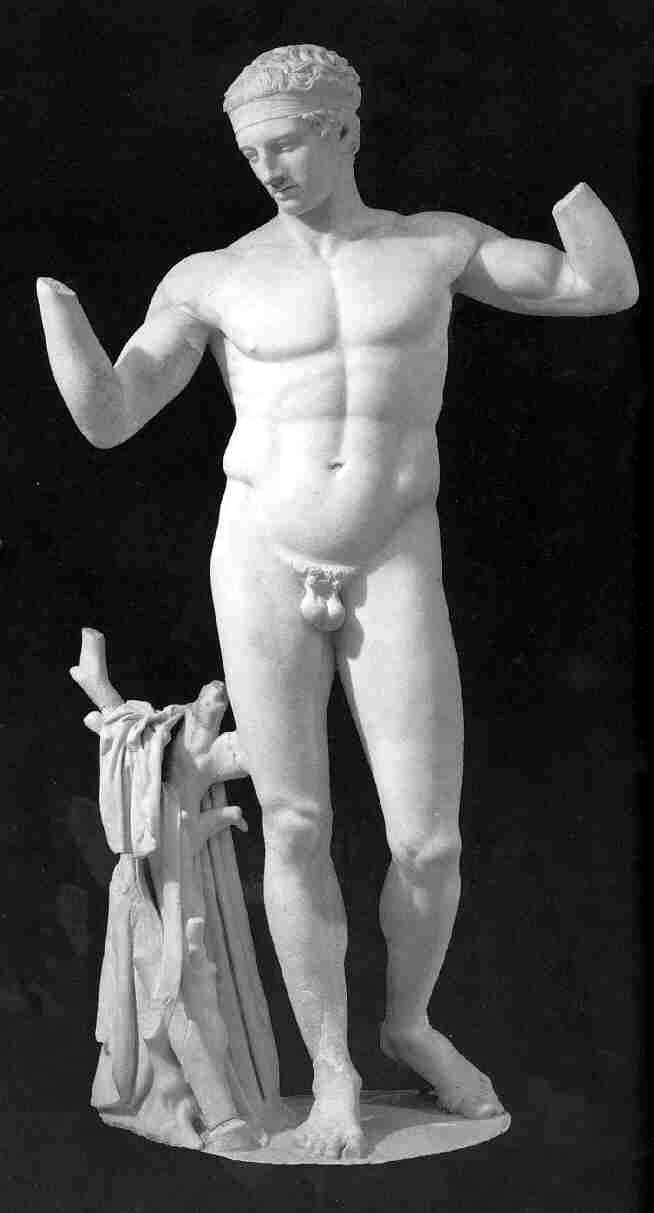 Diadumeno
---
Last revised December 2012.
URL: http://www.kyphilom.com/www/sm/sm.htm
Please send comments.
All contents copyright (C) 2011, Duane Bristow. All rights reserved.