---
| Previous Page| FORESTRY TOUR| Next Page|
---
Growing and Harvesting timber
Yellow Poplar - Liriodendron tulipifera.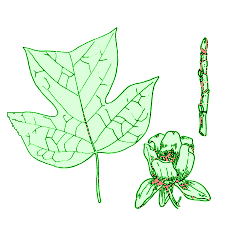 Northern Red Oak - Quercus rubra.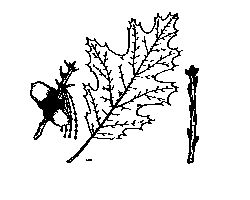 White Oak - Quercus alba.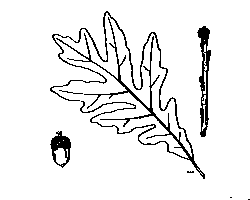 Sassafras - Sassafras albidum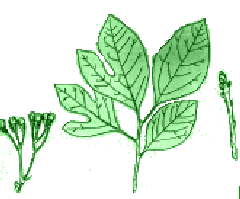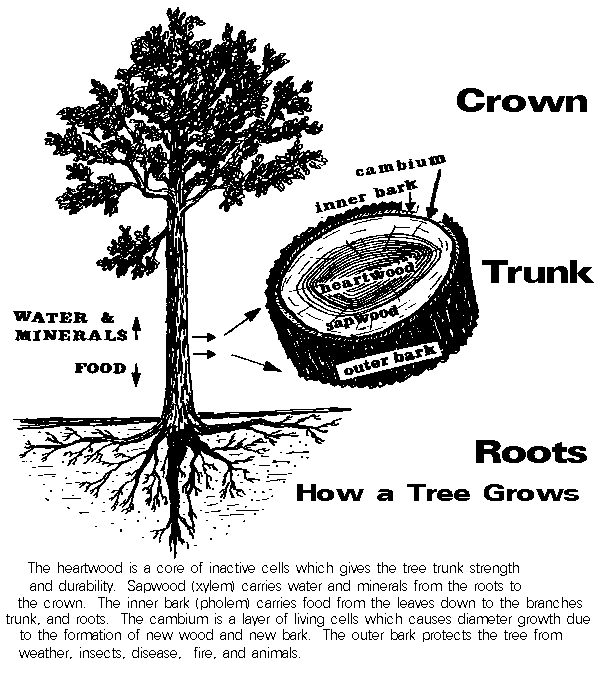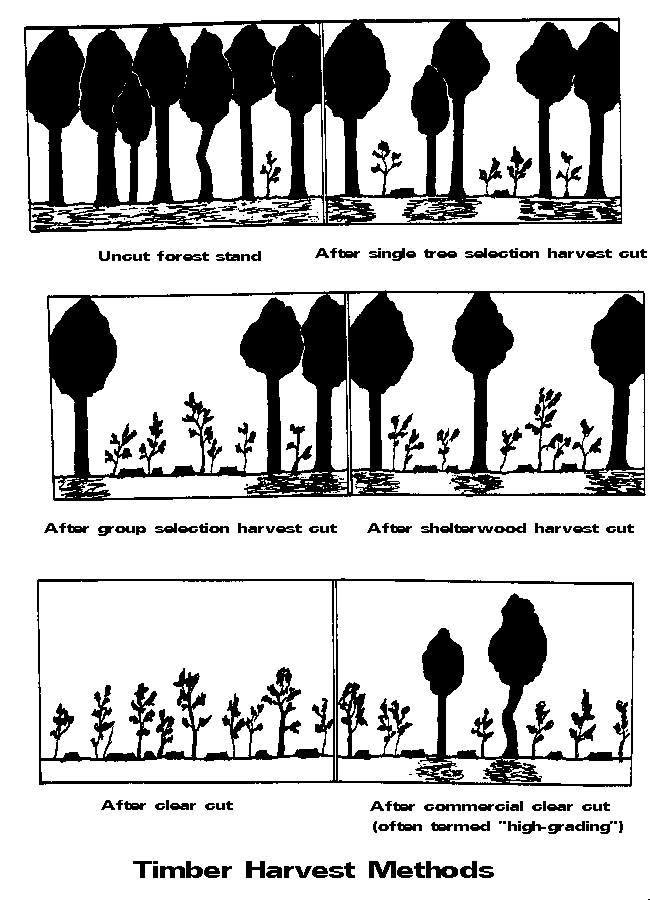 ---
Return to Forestry Page
---
---
Last revised June 17, 1996.
URL: http://www.webcom.com/duane/wood/growth.html
Go to Top Menu..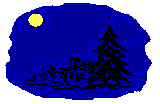 ..of Duane & Eva's Old Kentucky Home Page


Duane Bristow (oldky@webcom.com)

Please send comments.
All contents copyright (C) 1996, Duane Bristow. All rights reserved.