---
| Assistance| Previous Page| FORESTRY TOUR| Next Page| Introduction|
---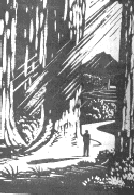 Table of Contents
---
---
Appendix
---
---
NOTE: This manual was written in the mid 1970s and some information may be outdated.

NOTE: This entire manual - is available in (71K) zipped format. All HTML documents.
---
Jump back to top
Return to Forestry Page
---
---
Last revised January 20, 1996.
URL: http://www.webcom.com/duane/wood/woodindx.html
Go to Top Menu..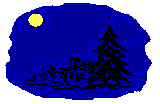 ..of Duane & Eva's Old Kentucky Home Page

Duane Bristow (oldky@webcom.com)

All contents copyright (C) 1995, Duane Bristow. All rights reserved.