---
---
Eva's Recipes - Other
---

Table of Contents
---
---
Back to Eva's Page.
---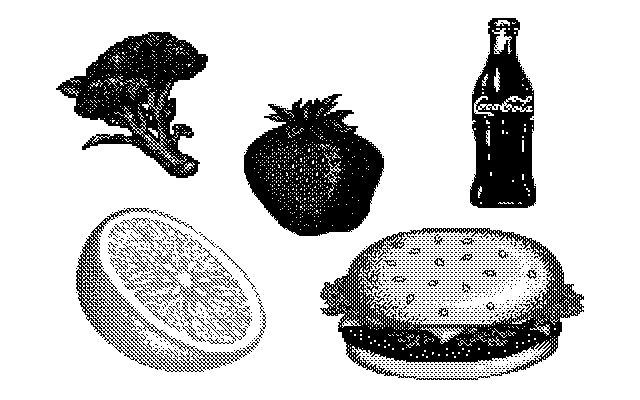 ---
.

PARTY CHEESE BALL

2 8-oz. package cream cheese            2 c. shredded cheddar cheese
1 T. chopped pimento                    1 T. chopped green pepper
1 T. finely chopped onion               2 T. Worcestushire
1 T. lemon juice                        Dash of Cayenne
Dash of salt                            finely chopped pecans

Combine cheeses.  Add pimento, green pepper, onion, 
worcestushire, lemon juice, and seasonings.  Mix well.  Chill 
shape into ball.  Roll in nuts.

---
Jump back to table of contents.
---
.

OATY GRANOLA

1/4C. APPLESAUCE                        2 1/4 C. OATS
1/4c. + 1T. light corn syrup            1/2c. wheat germ
1T. oil                                 1/2c. sliced almonds
1t. vanilla                             1/4c. coconut
3/4t. salt                              1/4c. raisins

Mix applesauce, corn syrup. oil, vanilla and salt in a large bowl.
Add oats, wheat germ, almonds, and coconut.  Stir to coat.  Spread
in a 9x13 pan which has a non stick coating or spray with a non-stick
spray.
Toast at 375 for 25 minutes.  When cool, add raisins.  Store in an
airtight container.  Eat within two weeks.  Makes about 4 cups.

---
Jump back to table of contents.
Back to Family Page.
---
---
Last revised January 12, 1996.
URL: http://www.kyphilom.com/duane/recipe3.html
Go to Top Menu..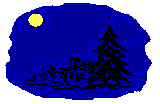 ..of Duane & Eva's Old Kentucky Home Page

Duane Bristow (oldky@kyphilom.com)

All contents copyright (C) 1996, Duane Bristow. All rights reserved.