---
---
Eva's Recipes - Soups
---

Table of Contents
---
---
Back to Eva's Page.
---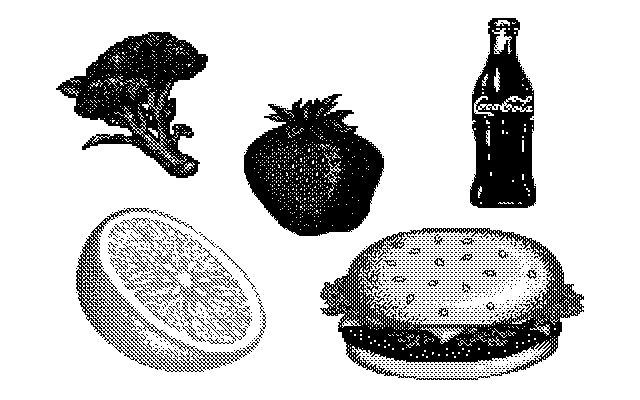 ---
.

EVERYTHINGS IN THE SOUP

1/2 c. chopped tomato                   1 hot dog, sliced thin
1/2 clove garlic, minced                1/8 t. oregano
1 T. butter                             1 can soup
1 can water                             1/2 c. cooked macaroni

Saute tomato, hot dog, garlic and oregano in butter 5 min.  Add 
remaining ingredients and heat.  (3-4)

---
Jump back to table of contents.
---
.

ONION SOUP

2 cups onions, sliced thin              2 T butter
2 T flour                               1/2 tsp. pepper
1/2 tsp. salt                           4 C. beef boullion
Grated Parmesan cheese                  (can use cubes or powder)

Melt butter in heavy saucepan, add onions and saute over low 
heat till browned.  Stir frequently.  Sprinkle onions with 
flour, pepper. and salt, and stir till brown again.  Slowly add 
bouillion, stirring constantly till mixture boils.  Correct 
seasonings.  Serve with the grated cheese.  Serves 2 people 
generously.

---
Jump back to table of contents.
---
.

TOMATO BEAN SOUP

    Combine one 10 3/4-ounce can condensed tomato soup; a soup 
can of water; 1 1/2 cups frozen mixed vegetables; one 8-ounce 
can red kidney beans, rinsed and drained; 1/2 cup diced cooked 
lean pork or chicken, and a touch of Italian seasoning.  Heat to 
boiling; stir often.  Serves 4.  About 173 cal., 4 g fat, 20% 
calories from fat.

---
Jump back to table of contents.
---
.

ALL-YOU-CAN-EAT VEGETABLE STEW

4 cups water 
4 chicken bouillon cubes
46-ounce can crushed tomatoes
1 onion, chopped
1/2 cabbage head, chopped
1 clove garlic, finely chopped
3 carrots, peeled and sliced into rounds
3 zucchini, sliced into rounds
10-ounce box frozen green beans
16-ounce can white kidney beans

    Dissolve the bouillon in water in a big pot, add tomatoes, 
then the fresh vegetables in succession.  Simmer until 
vegetables are tender, add the frozen, then the canned beans.
    Simmer for an hour or so until the soup thickens and the 
flavors blend.  Adjust salt to taste.  The soup should be kept 
very thick so that it will remain sensuous though harmless.  
Serve with a little crusty French bread (no butter!) and a 
little hard cheese.
    Makes six servings.

---
Jump back to table of contents.
---
.

VEGETABLE SOUP

1 can (46 oz.) no salt added            1 cup green beans, cut 
tomato juice                            into 1-inch pieces
1/2 cup water                           1 cup fresh mushrooms, sliced
2 cups cabbage, shredded                1/2 cup onion, chopped
1 cup yellow squash, chopped            1/2 cup green pepper, chopped
1 cup zucchini, chopped                 1 bay leaf
1 cup scraped carrots, thinly sliced    1 teaspoon dried, whole basil
1/2 teaspoon salt                       1/8 teaspoon pepper

Combine all ingredients in a large Dutch oven; bring to a boil.  
Cover; reduce heat and simmer 30 minutes.  Remove bay leaf 
before serving.  Yield:  10 cups (about 47 calories per 1-cup 
serving).

---
Jump back to table of contents.
Back to Family Page.
---
---
Last revised January 12, 1996.
URL: http://www.kyphilom.com/duane/recipe5.html
Go to Top Menu..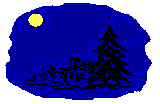 ..of Duane & Eva's Old Kentucky Home Page

Duane Bristow (oldky@kyphilom.com)

All contents copyright (C) 1996, Duane Bristow. All rights reserved.