---
---
Eva's Recipes - Salads
---

Table of Contents
---
---
Back to Eva's Page.
---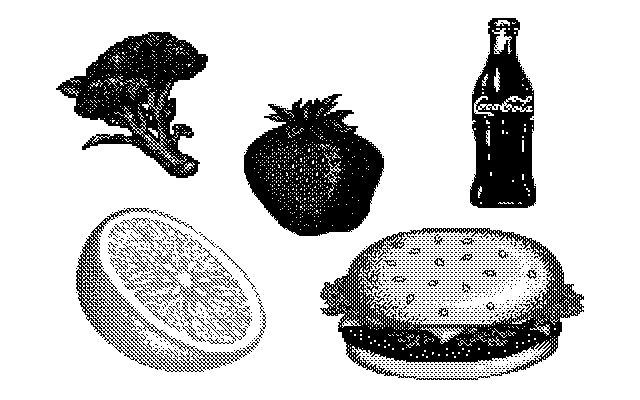 ---
.

FLUFFY APPLE SALAD
 
1 dozen apples, peeled and diced 
1/2c. raisins
1 c. marshmallows
1/2 c. nuts
2c. whipped topping

Combine all ingredients in order listed.  Makes a great salad or dessert. 

---
Jump back to table of contents.
---
.

COPPER PENNIES

3 lbs. carrots,sliced 1/8 inch thick ( 9 Cups)
2 green peppers, cut into thin strips
1 large onion, sliced thin
1 10 3/4 oz. can condensed tomato soup, undiluted
1 cup sugar
1/2 c. cider vinegar
1/2c. vegetable oil
1t. prepared mustard
1t. worcestershire sauce
Cook carrots in boiling salted water until just tender. Drain.
Mix carrots, green peppers, and onion in a large bowl.  In a 1 1/2 qt
saucepan bring remaining ingredients to a boil over moderate heat, stirring or 
whisking occasionally.  Pour hot dressing over vegetables  and toss to mix.
Cover and refrigerate at least 24 hours before serving.  Salad keeps several
days.  Makes about 10 cups.

Per 1/2 cup:  133 calories--1 gram protein--6 grams fat--20 grams 
carbohydrate

---
Jump back to table of contents.
---
.

CRANBERRY SALAD

1 c. sugar
2 c. cranberries
1 6 oz. package strawberry gelatin
2 Tbsp. lemon juice
1 Tbsp. Brandy (opt.)
1 3 oz. package cream cheese, cubed
1/2 c. chopped nuts 
1 c. chopped celery
1 c. chopped apples

    Combine 1 cup water, sugar and cranberries in saucepan;  bring 
just to a boil.  Remove from heat; cover and let cool for about 5 
minutes.  Combine 1 cup boiling water and gelatin; stir until 
dissolved.  Add 1 cup cold water, cranberry mixture and lemon 
juice; chill until partially congealed.  Fold in remaining 
ingredients; chill until firm.

---
Jump back to table of contents.
Back to Family Page.
---
---
Last revised August 5, 1996.
URL: http://www.kyphilom.com/duane/recipe7.html
Go to Top Menu..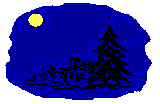 ..of Duane & Eva's Old Kentucky Home Page

Duane Bristow (72711.1414@compuserve.com)

All contents copyright (C) 1996, Duane Bristow. All rights reserved.